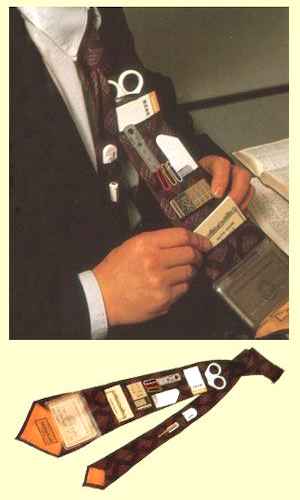 What to do for Father's Day (6/Sept/2020) to celebrate the Dads and Dad-like figures around us - especially in such a strange and difficult year?
Here are some uniquely Kiwi ideas - we hope one of them resonates with you and your family!  Make sure you enter our Giveaway - details below!
From our family to yours, Sophia & Stefan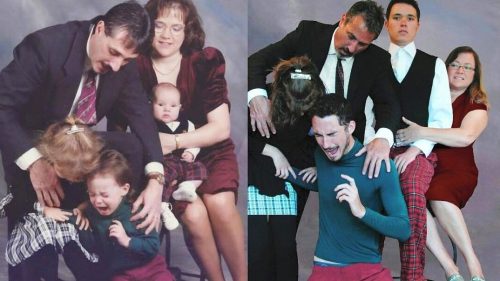 Get one of those old family photos from the 70s, or a classic painting and take some time to recreate it with the current family members.
Take the photo on your phone and  make time to print it either online or at a local shop.  (Because we all know it won't ever get printed unless we've made time for it!)  Buy a frame in advance and voila!  It goes on the wall as a memory for Father's Day.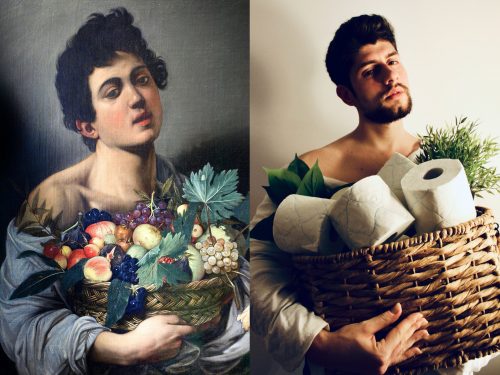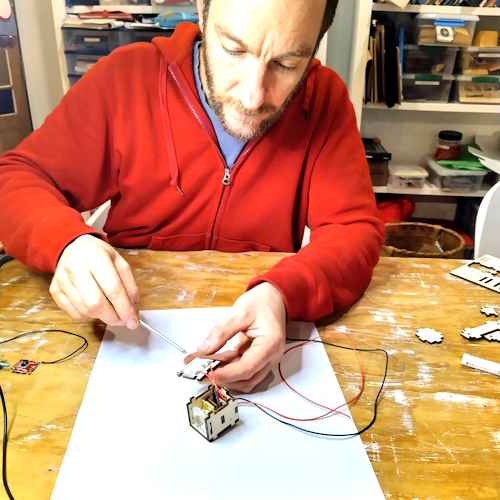 Did you know we have a kit especially for adults this Fathers Day?  Have a look at the new headtorch kit!
It's designed to fit a lot of electronics into a small space to make a light compact headtorch.  It's a lot more challenging than our "Make a Wooden Torch" kit so is perfect for an adult build.
Use it when jogging or as a task directed light in the workshop, or for simply reading in the tent.  Useful, durable and good to look at - just like Dad.
It's so new, we don't have whizzy photos for it yet but here's Stefan being a great model.    Learn more here.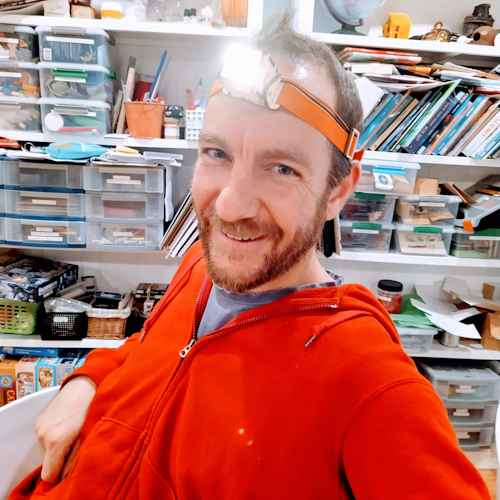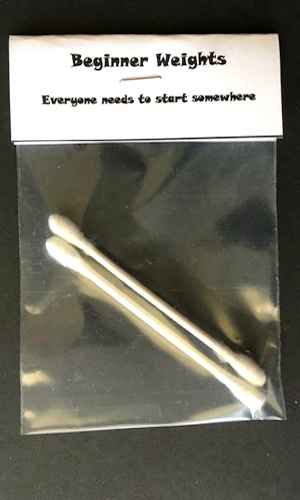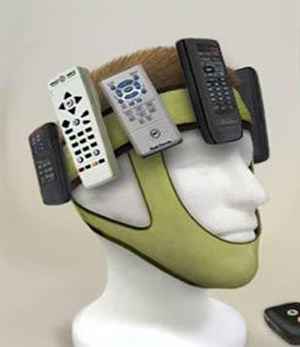 Make the bookish dad a felt or hand coloured bookmark to treasure.
Need inspiration?  Check out Art and Architecture's 25 DIY bookmarks here.
Take Dad out to your local fabulous second hand bookshop (be prepared for this to take ages) and then present the bookmark over coffee.  For the true book-lover, this is basically a heaven sent morning!
Plan a special walk or tramp in one of our many NZ wildernesses.  Not sure where to go?  Try out DOC's website here. 
A recommended app on the Google Play store is: NZ Birding Checklist currently $3.99 to download.  Now nature dad can completely nerd out by ticking off all the birds he's seen and more!  I can think of at least four Dads of my acquaintance that will be keen on this app!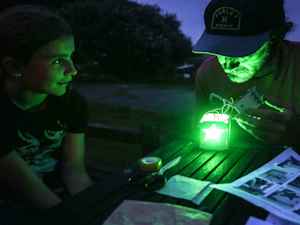 Just spending time together making stuff can build some wonderful memories.  Thank you Dawn for this lovely photo from a while back - making one of our first products, the Lantern.
I really wanted a photo of a girl enjoying "maker" time with her father and couldn't find one!  Make sure you visit Dawn at Dirty Hippie for your eco-friendly male grooming products - she has a huge range!
There's heaps of reasons why many of us will be celebrating a Mum or another special "other Father" person on Father's Day this year.
Any of the above ideas can be done with friends, who are really family, but here's a few links to help you if Father's Day is a time of anxiety or sadness.  Check out this Life Hacker article.
'Emily Writes' in the Spinoff also gives some good words here.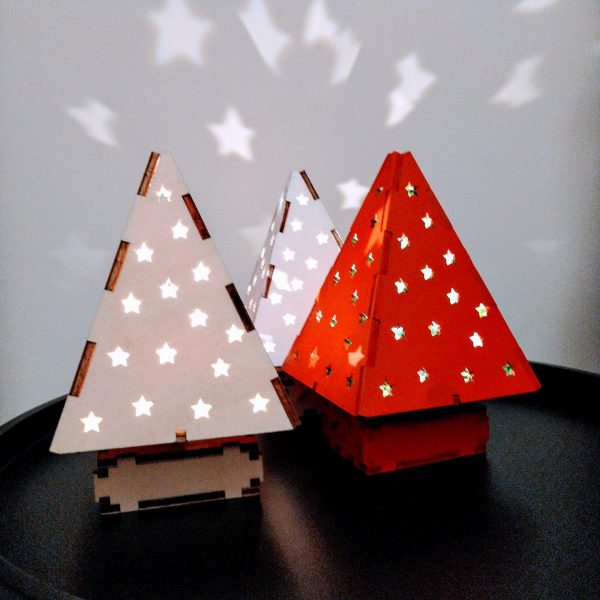 Things feeling a bit dark?  We want to help cheer you up!  So we're giving a little light away!  We have two Sparkle Christmas Tree kits to give away! 
These make a super cute table top tree.  You can leave them plain for the "scandi" look - or paint.  The LED doesn't grow hot, unlike a candle, so they're safe and sparkle nicely anywhere.
But we also need some light ourselves about how we're doing.  We could do a survey, but we just want to ask you a few questions.
1.  What do you like about SharperThinker?
2.  What could we do to be better?
Please send us the answer to these questions to sharperthinker@gmail.com or using our contact form.  We'll pop you in the draw for one of these two Sparkle Tree Kits.
Simple as that.
Ts & Cs:
This giveaway is only open to New Zealand residents.  We may use some of your words and photos (but not your details) in our advertising so by sending us this, you're giving us permission to use these.  The giveaway closes Aug 30th at 5pm and we will notify the lucky recipients via email 🙂
This Giveaway has ended.  Missed out? Join our mailing list for next time.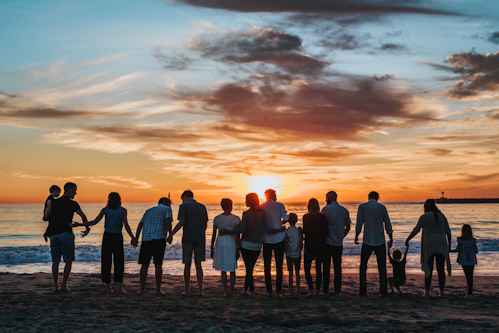 There's the fun dad who always wants everyone in on the action!
We were going to suggest a big extended family Father's Day at a safe beach near you for a mid-winter picnic AND for the brave, a mid-winter dip!  But now we're back at alert level 2 and 3, that's a no no.  However, still plenty of fun and laughter in this idea for one bubble.  After this, head back to get warm and drink a hot milo while playing a great boardgame together.
This is the time to teach the kids the classic  500 cardgame.  Forgotten how?  Here are the most agreed rules!