Making it easy to make good stuff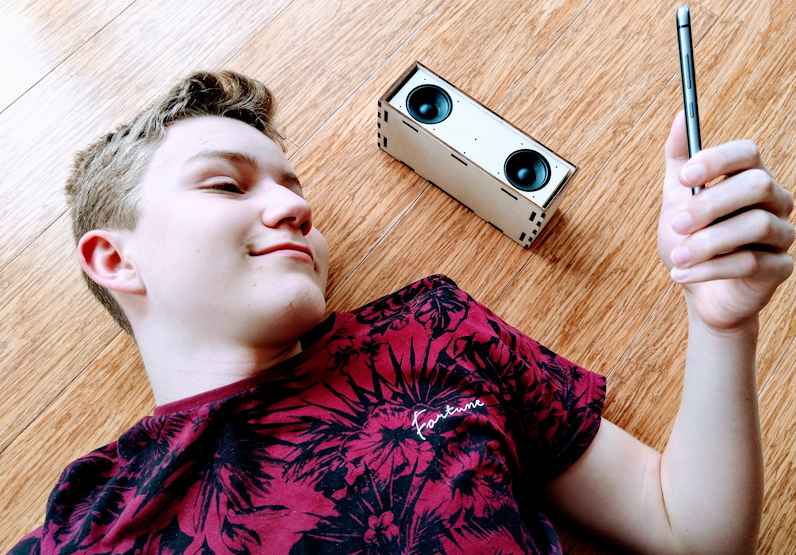 Make it easy for your child to good make stuff with our hands-on kits.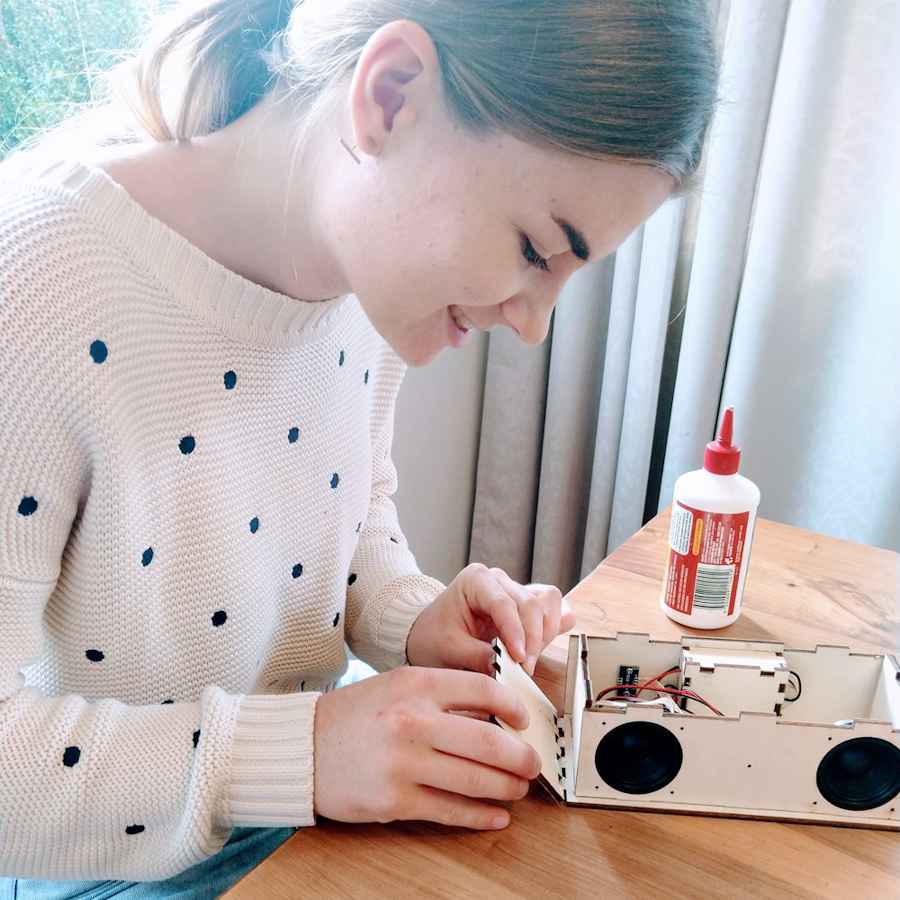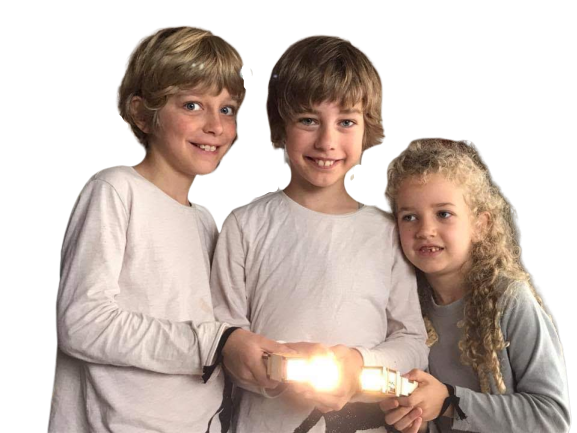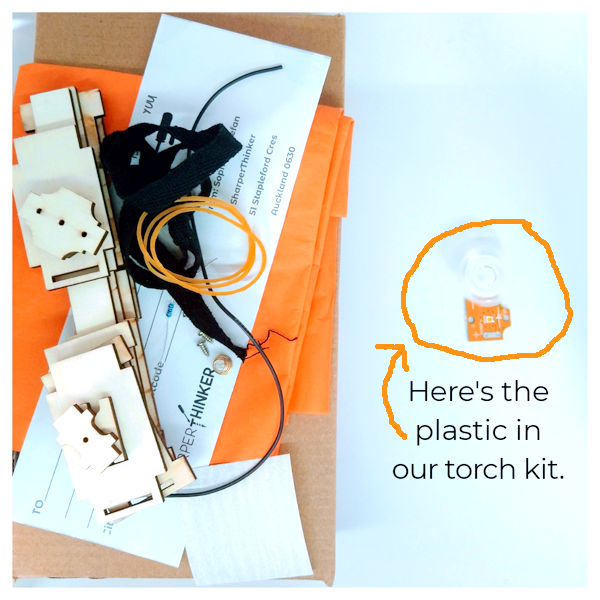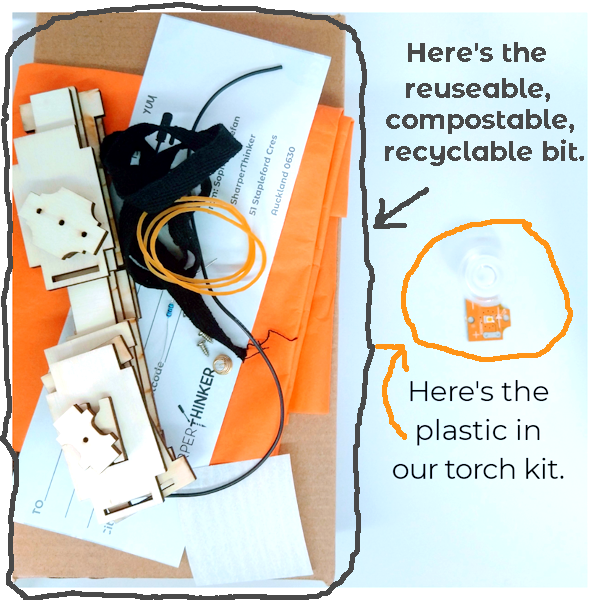 Choose.
This is the hardest bit.  Will they want to make something they use with our Wooden Torch Kit, Speaker Kit or Sparkle Tree?
Or invent their own thing with our easy Tinker Tiles?
Connect.
Enjoy making the tree with them, cheer them on as they finish the wooden torch, see how loud their speaker goes. Be amazed.
Relax.
Thank goodness - they're learning hands-on.  They're making beautiful useful things.  You've introduced them into a future of science and invention.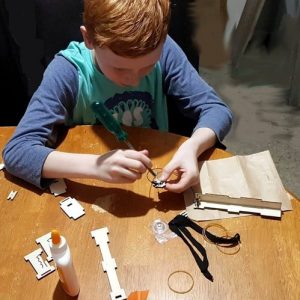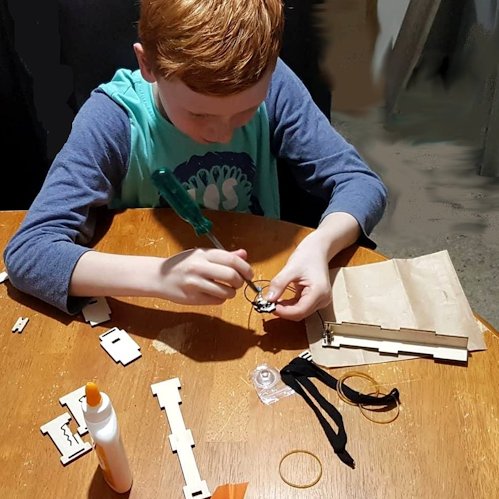 THINKING SKILLS
"Watching my son put his thinking cap on and making a flashlight that he could be proud to say he made himself was a real treat." 
- Jo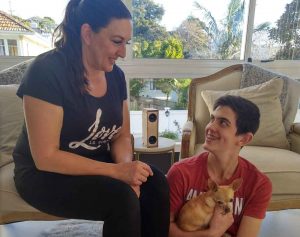 LIFELONG LEARNER
"He was thrilled to successfully build it himself and I was thrilled to see how much learning was happening.
It looks so stylish - 5 stars!"
- Kim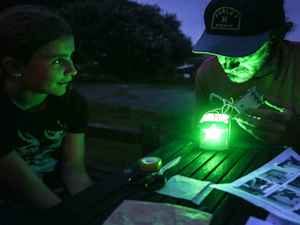 MAKE IT TOGETHER
"We've finished the lantern!  It took us about 45 minutes and the 7 year old was engaged the whole time.  We had heaps of fun :-)"
 - Emily
"High quality product, made in New Zealand, great service and looking forward to seeing the new products coming up."
- Donna
get Free family Science & craft ideas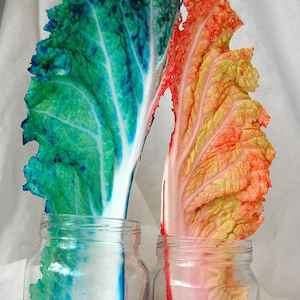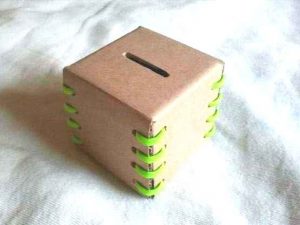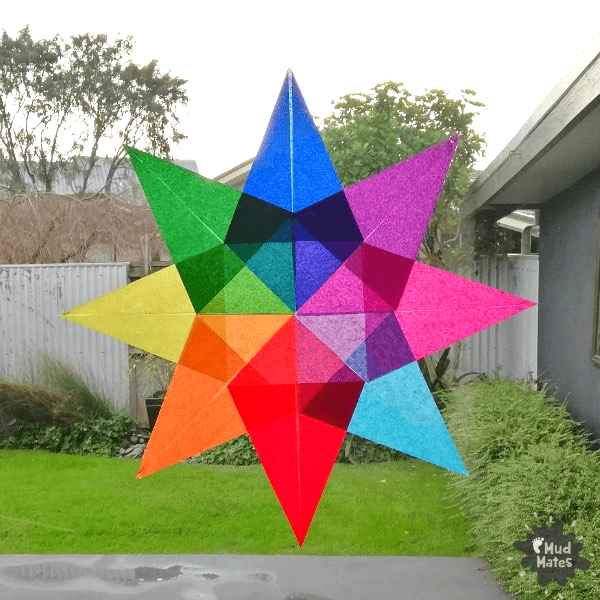 We're have kids who love science and ideas.  We're used to looking for real ideas for science projects, technology and maker space type fun craft.  Things that actually work.
This is harder than it sounds so we started up our monthly newsletter to pass ideas we've discovered onto you.
Each issue includes ideas from young primary age to secondary school and we don't believe in spam.  There's also a free download of a list of 70 ideas to get you started - no need to sign up for that.  It's just free.
Sign up below to get great ideas once a month.
Nga Mihi - Sophia & Stefan Sharpe