Making it easy to make good stuff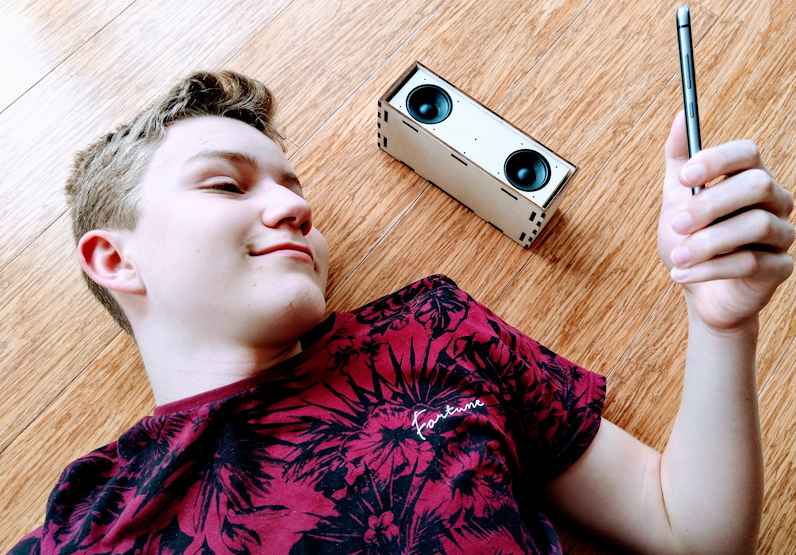 Make it easy for your child to make good stuff with our hands-on kits.
NEW!
We've started making videos to help you see what your kids can make!  Our first one is an instructional video to help you make your Wooden Torch Kit.
Choose your kit.
This is the hardest bit.  Will the kids want to make a Wooden Torch, DIY Bluetooth Speakers or a cute Buzzy Gecko?
Or invent their own thing with our soon to be released Tinker Tiles?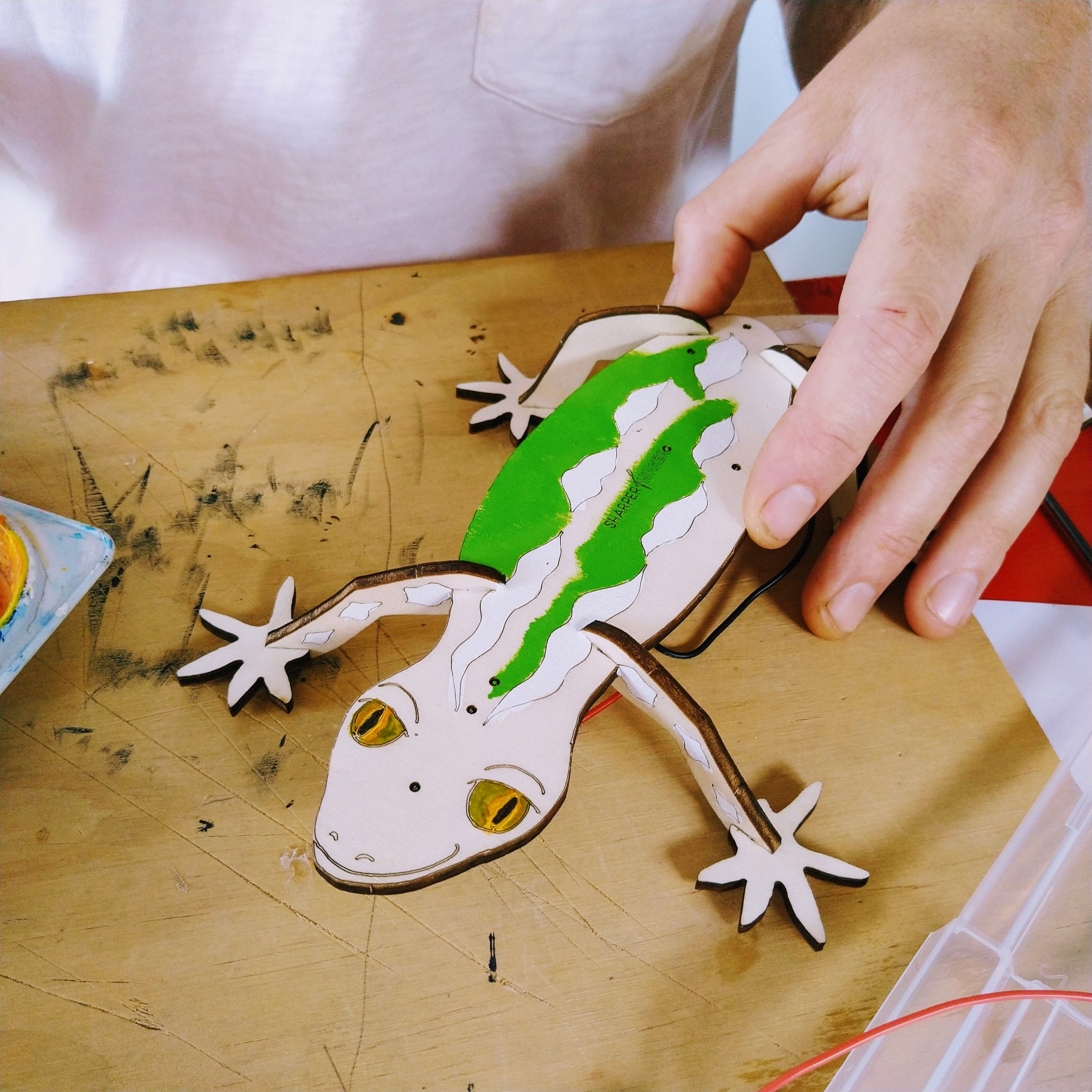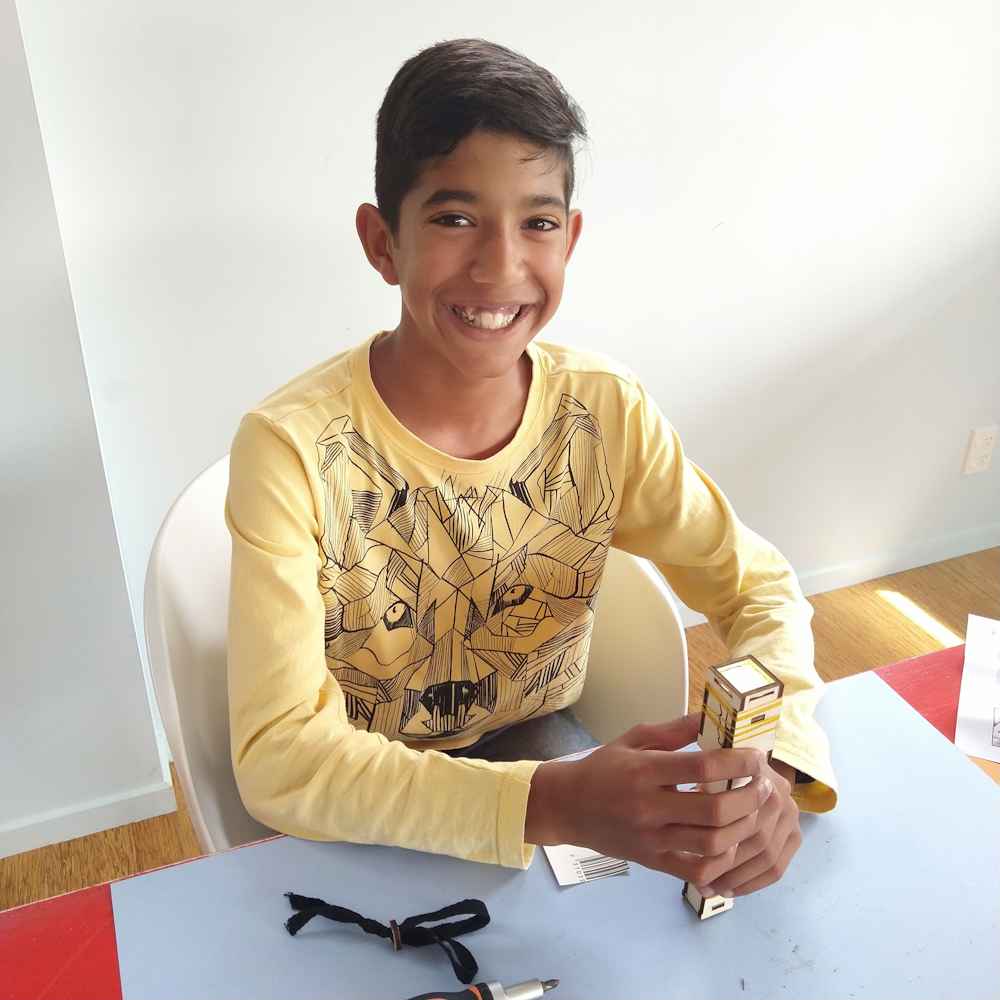 Jonathan Makes a Wooden Torch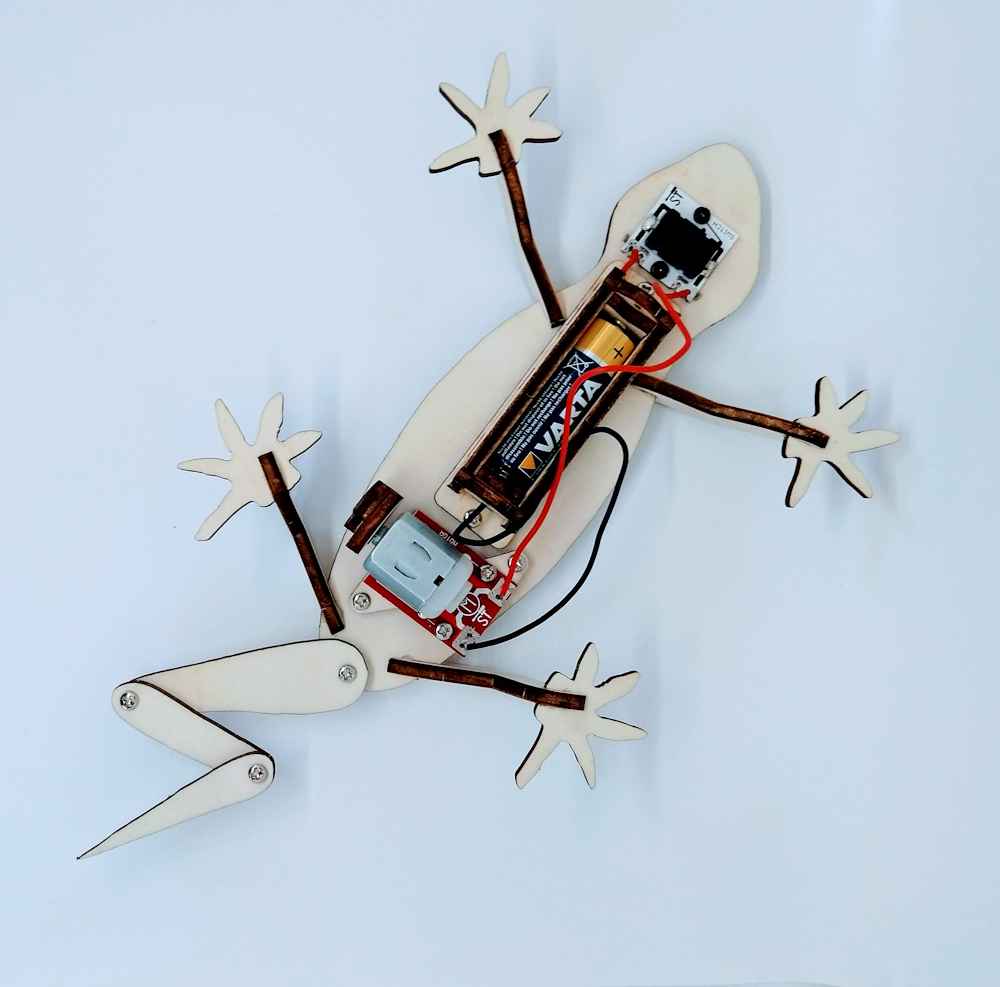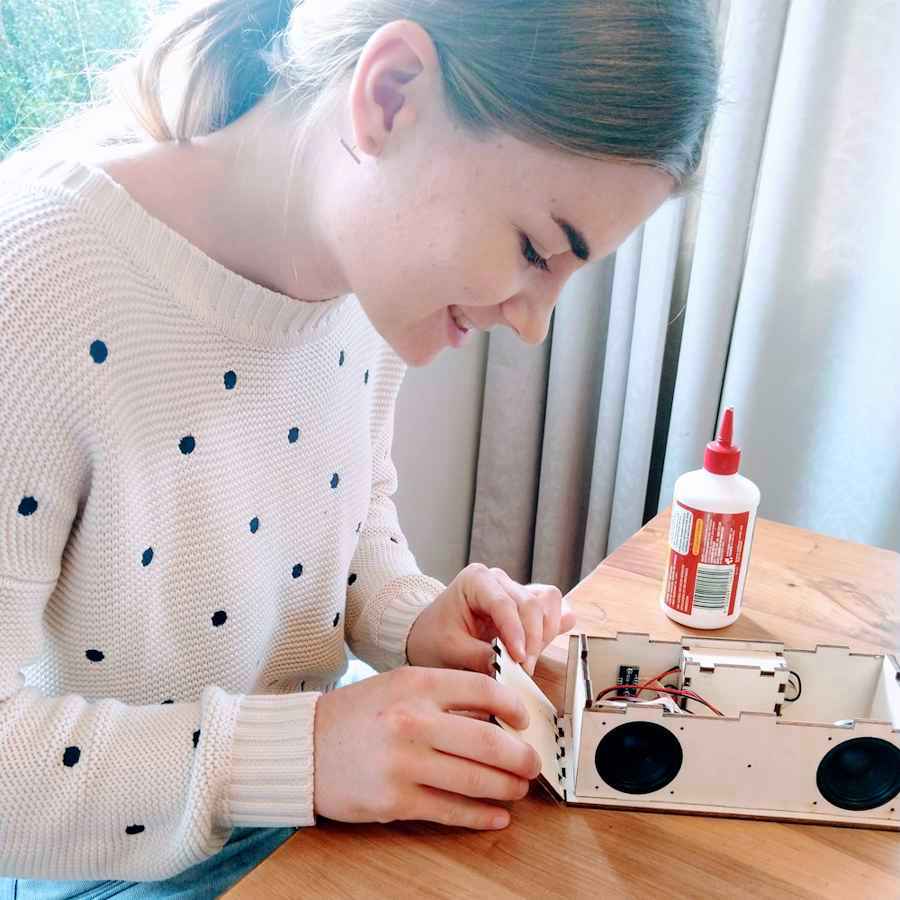 Real Learning, Real Skills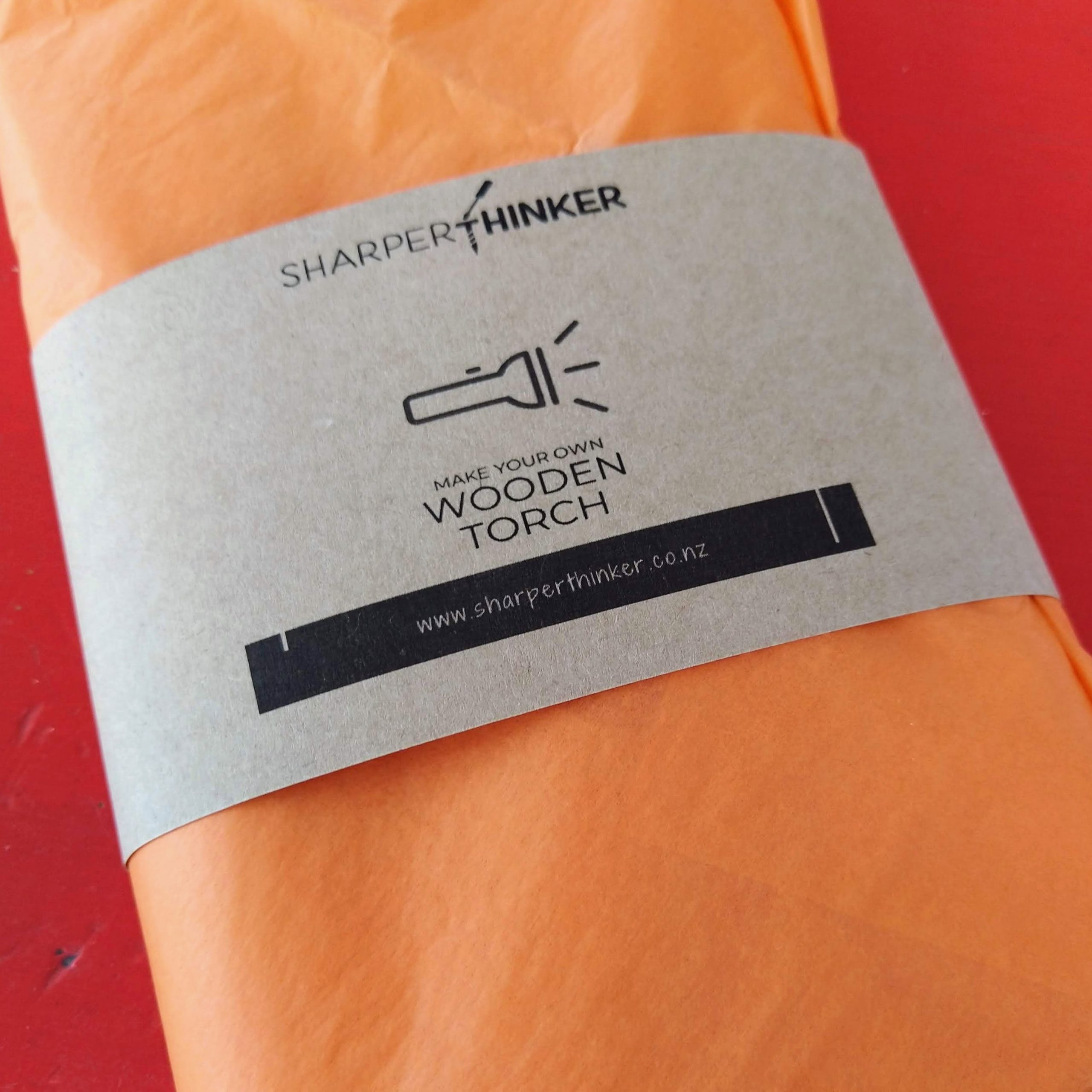 100% Reuseable, Recyclable, Compostable Packaging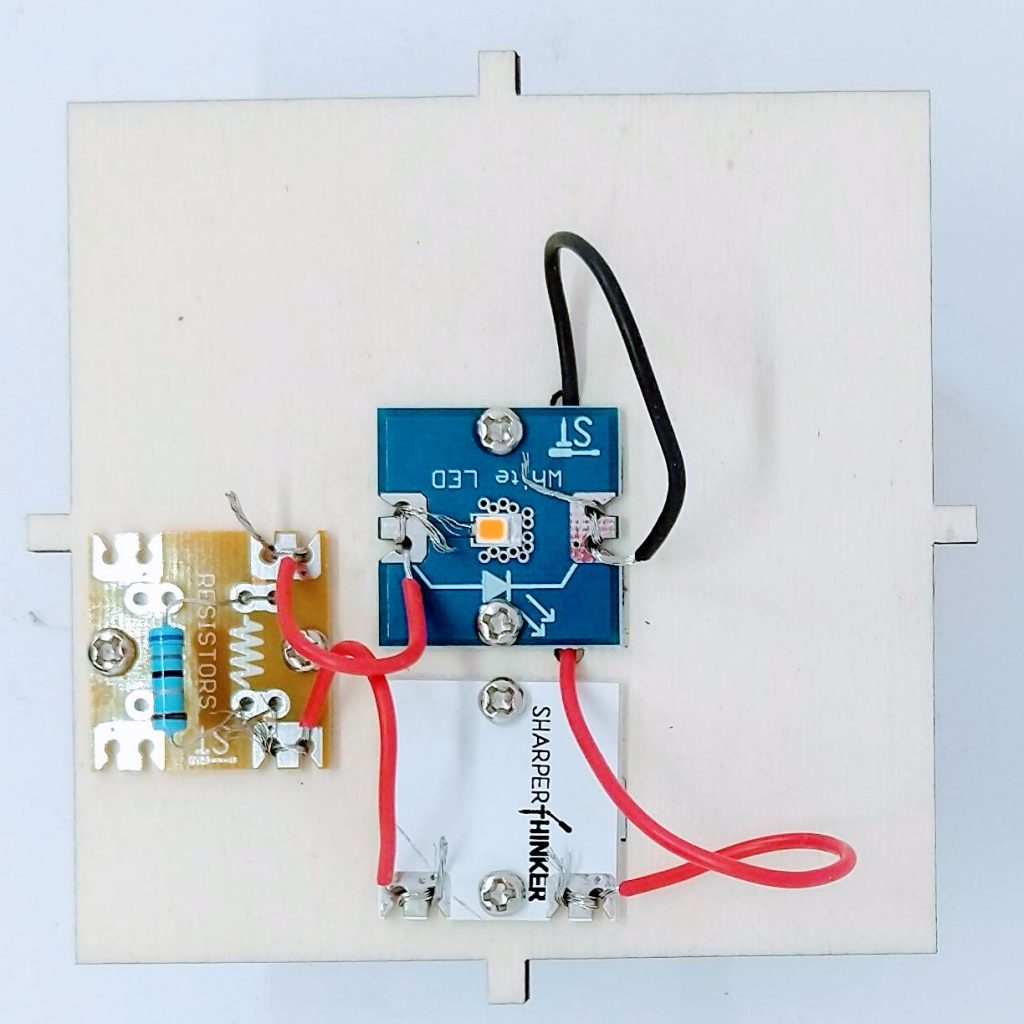 Connect.
Enjoy making the Speaker with them, cheer them on as they finish the Wooden Torch,  work out ways to make the Buzzy Gecko bounce higher!
Relax.
In a world full of complicated choices and attempting to do the best thing for your child, you know they made something good.  They're learning hands-on.   The packaging has been reused or composted - so there's no plastic aftertaste.
Introduce your child to a hopeful and meaningful future in science and invention.  Why not start today?
BLUETOOTH SPEAKER KIT
"He was thrilled to successfully build it himself and I was thrilled to see how much learning was happening.
It looks so stylish - 5 stars!"
- Kim
NEWSLETTER
"I'm enjoying reading your emails, they are full of good ideas - particularly for school aged kids (as mine are).  Keep it up!"
 - Renee
WOODEN TORCH KIT
"High quality product, made in New Zealand, great service and looking forward to seeing the new products coming up."
- Donna
CHRISTMAS SPARKLE TREE
"...as a homeschool Mum I've tried a lot of products like this! It was just the right amount of challenging with jobs I could get my 10 and 7 year old to do.
They are so impressed with themselves that they "made a lamp with stars". Amazingly sturdy design, great instructions and a gift that is useful, educational and delightful." 
- Morganne
FAVOURITE PRESENT
5.30am on Christmas day. Fav present from his stocking!
-Rachel
CHRISTMAS SPARKLE TREE
"Great hands on learning opportunity for our kids! We love our Sparkle Tree that our kids built themselves."
-Robyn
GET GIRLS INTO STEM
"I nabbed a torch for my niece for her birthday and she loved it. When asked what she wanted for Christmas she said more things like that!"
get Free family Science & craft ideas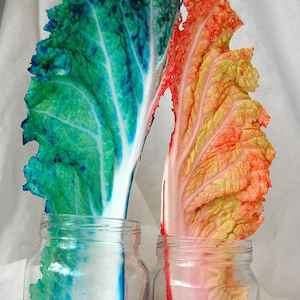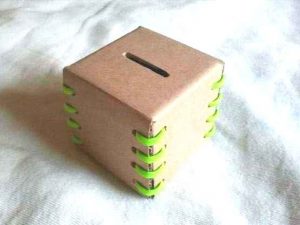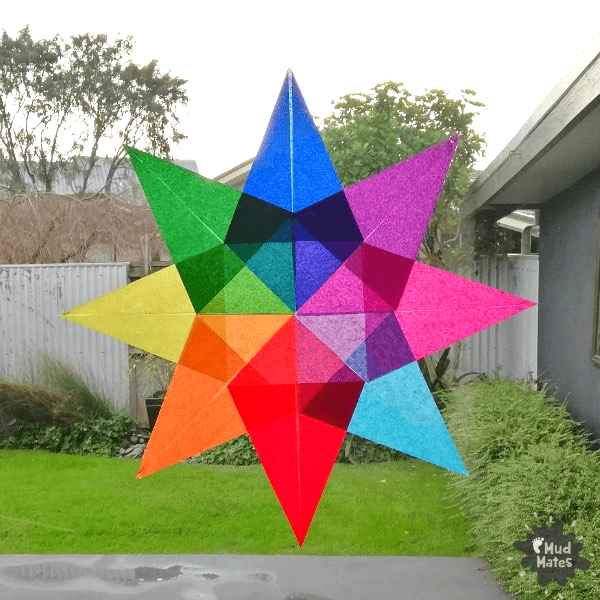 We have kids who love science and ideas.
We're used to looking for inspiration for science projects, technology and 'maker space' fun craft.  Things that actually work.
This is harder than it sounds so we started up our monthly newsletter to pass ideas we've discovered onto you.
Each issue includes ideas from young primary age to secondary school and we don't believe in spam.  There's also a free download of a list of 70 ideas to get you started - no need to sign up for that.  It's just free.
Sign up below to get great ideas once a month.
Mā te wā (goodbye for now) - Sophia and Stefan Sharpe