Hands-on fun 'STEAM' projects

Kids make it (production) instead of watching it (consumption)

Wood, not plastic
Modern electronics - learn real skills
Eco-friendly

NZ designed and made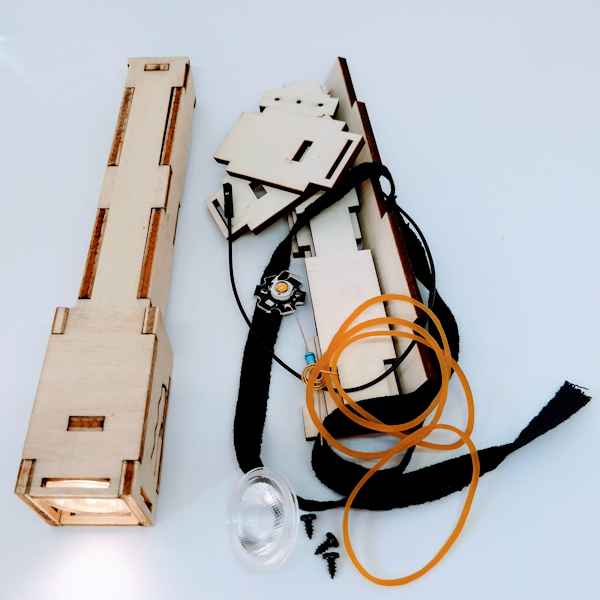 Kids learn by doing.  They love having their own torch they made themselves and can use when camping, or keep beside their bed at night.
Just by making it, they also instinctively learn the correct names for electronics, use a screwdriver, connect up a circuit and see the difference a lens makes as it focuses a beam of light.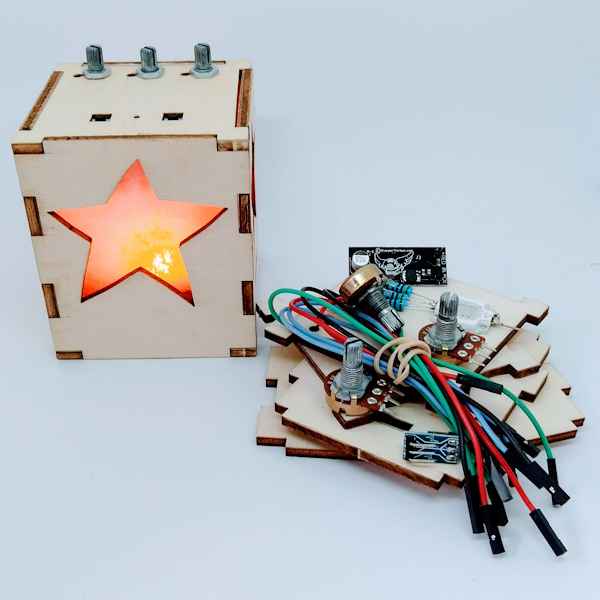 Do you have someone who needs more challenge?
This packs a lot of skill and learning into one kit.
See for yourself how potentiometers work as you turn the knobs and change the colours!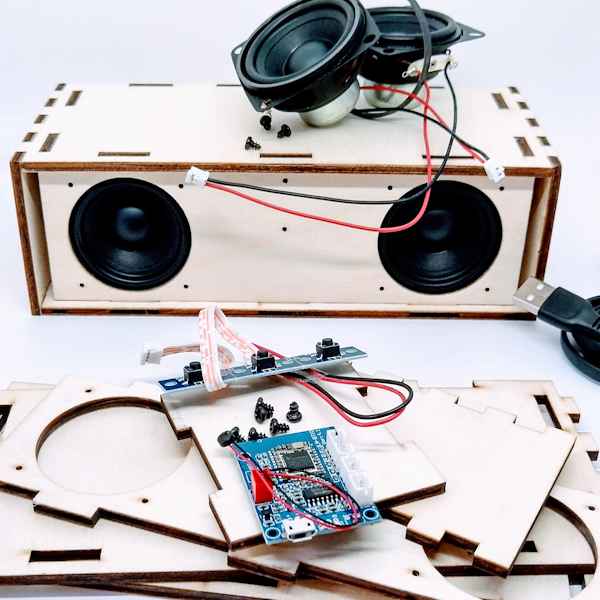 This kit enables you to make quality Bluetooth speakers to connect with your smart device.
Carefully designed so it's challenging enough to be fun, and the recipient will make a successful project that they can use every day.  No soldering required and clear photo instructions.
All our kits are recommended for ages 8+.  The lantern and speaker kits may need adult help.
You will need a Philips screwdriver, glue and batteries to make your kits.
Get inspired with STEAM at Home!
I look all over the web for family friendly, hands-on STEAM (Science, Technology, Engineering, Art and Maths) projects.
I curate these into a newsletter that we send out every 3-4 weeks.  I look for projects that I've tried myself or that have clear instructions.  Sign up below if you're keen!
Sophia at SharperThinker
Yes!
Please send me your newsletter with ideas for STEAM at Home!
Well, that's annoying.  We're having some trouble with our online forms at the moment.  Please email me: sharperthinker@gmail.com if the form doesn't work and you want to get in touch/subscribe - thanks, Sophia.
We've finished the lantern!  I helped the boys (7 and 5) by reading and interpreting most of the instructions, and the boys took turns following the instructions.  It took us about 45 minutes and the 7 year old was engaged the whole time.  We had heaps of fun 🙂  - Emily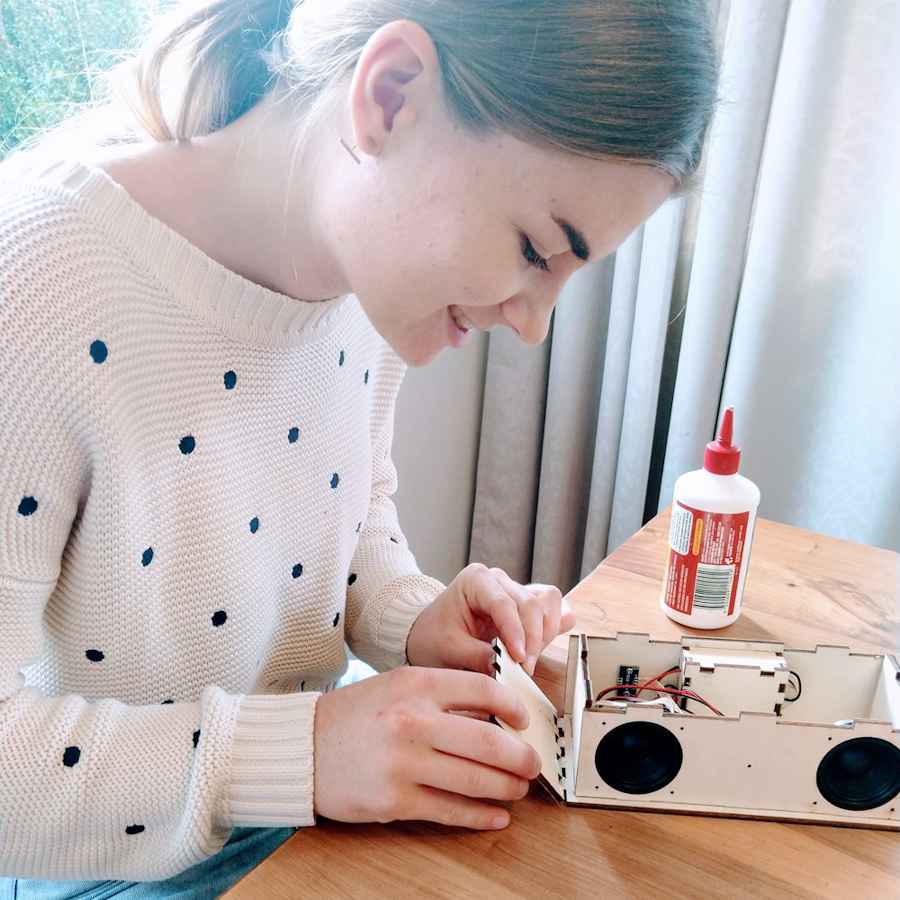 "Wow, this is really cool!" - Lucy connects her Bluetooth speaker for the first time.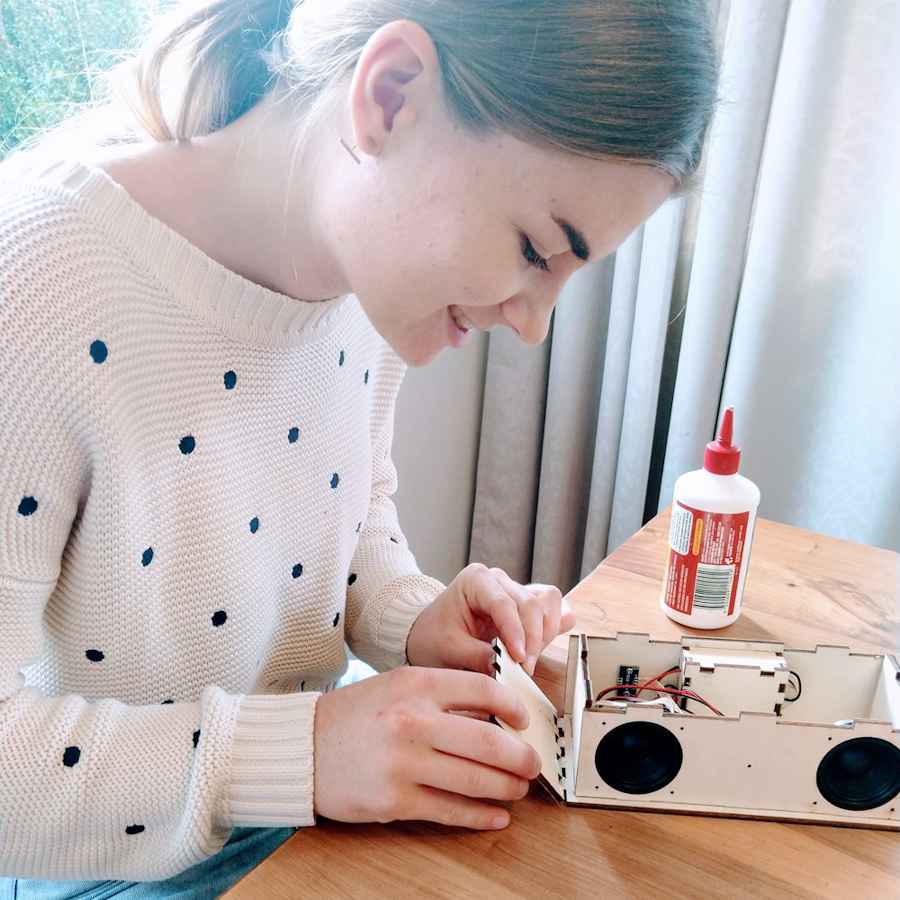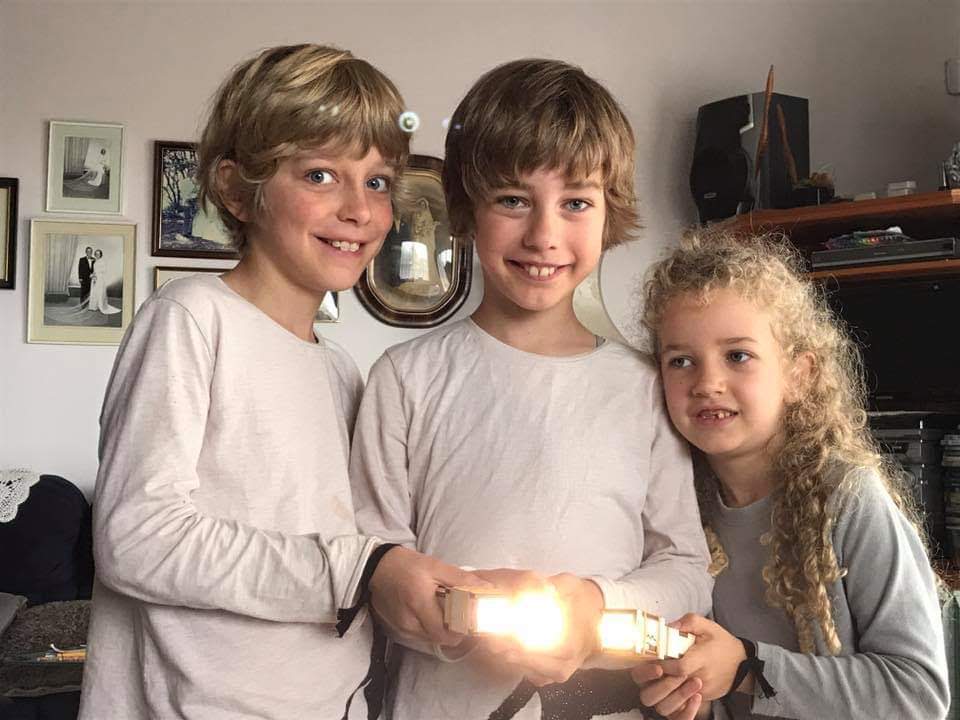 Thanks SharperThinker - the kids were so excited getting these on Christmas day!  They loved making their torches - Kylie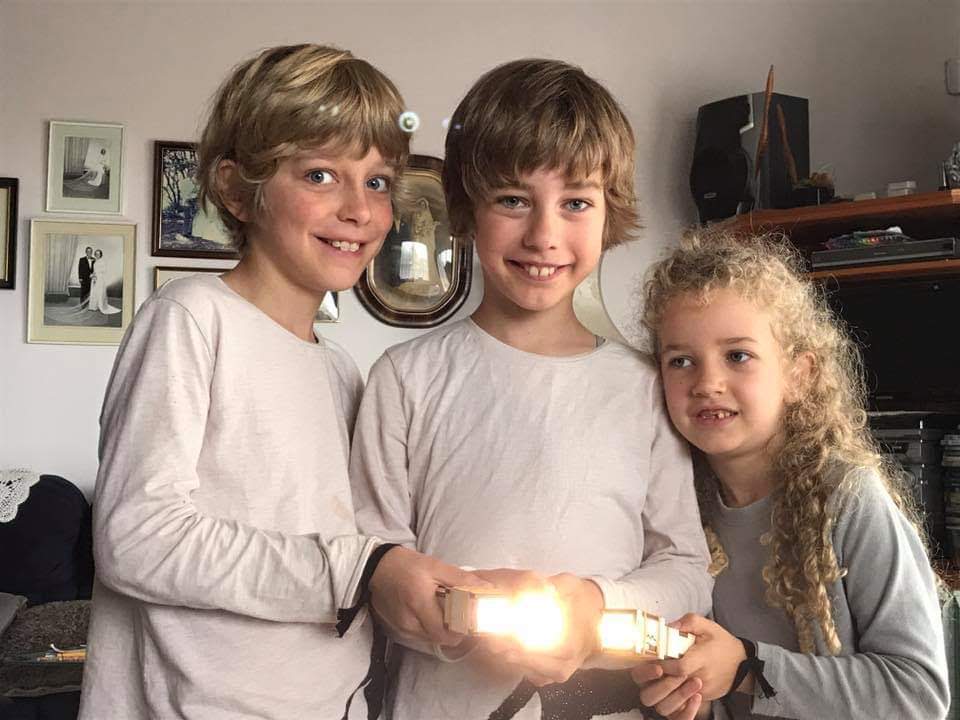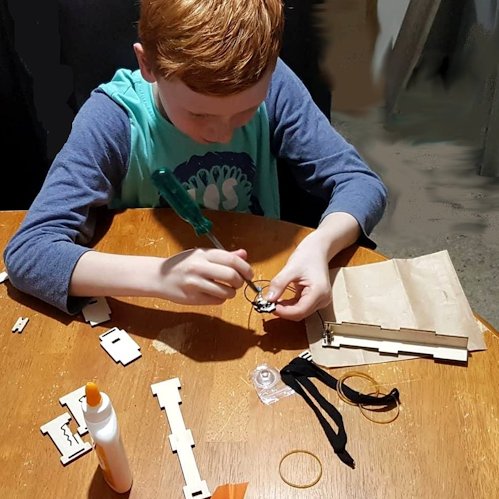 Watching my son put his thinking cap on and making a flashlight that he could be proud to say he made himself was a real treat and created a neat family time experience as his younger brothers would pop by from time to time to see how he was doing.  - Jo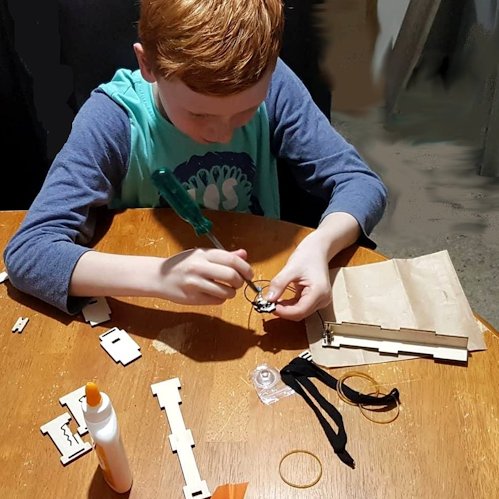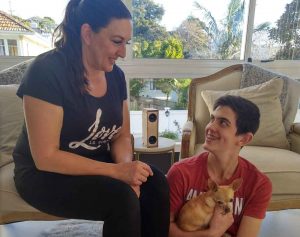 The Speaker Kit was so cool - I liked that my 14-year-old son could make it himself.  Anything that promotes real skills and learning gets a big tick from me.  It also looks attractive and is compact so he likes that.  Thanks! - Kim