Springboard your child into science and technology with our kits.
Watch them learn real skills hands-on as they craft something awesome.
Are you looking for fun projects to inspire your kids?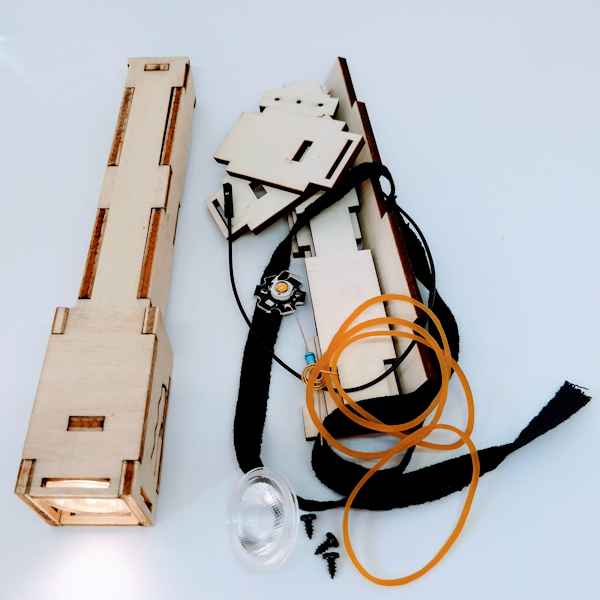 Kids learn by doing.
While they think they are just having fun making their torch, they actually learn the correct names for electronics, use a screwdriver, connecting up a circuit and more.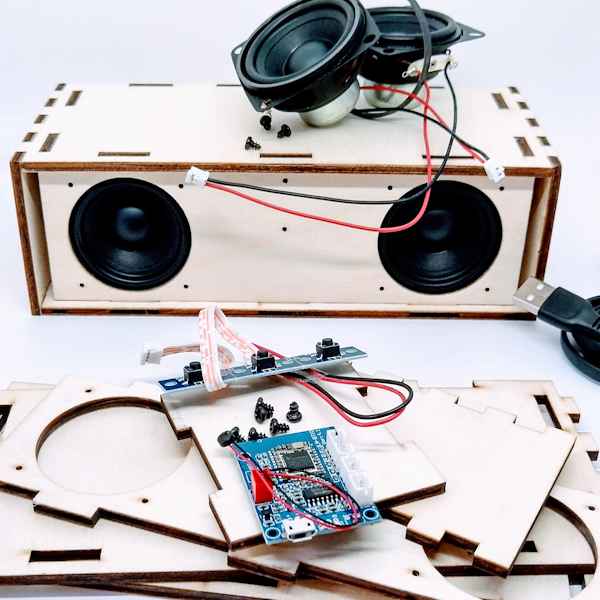 DIY is a huge tradition in NZ.  Are we losing this unique kiwi trait?
Enable your tween or teen to make it themselves with our  quality Bluetooth Speaker kit.  Who knows what this experience could spark in them?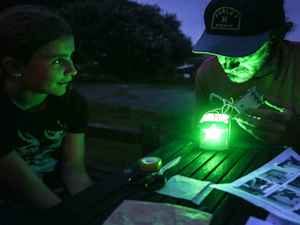 Make it together
"We've finished the lantern!  I helped the boys (7 and 5) by reading and interpreting most of the instructions, and the boys took turns following the instructions.
It took us about 45 minutes and the 7 year old was engaged the whole time.  We had heaps of fun :-)"  - Emily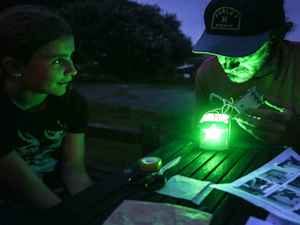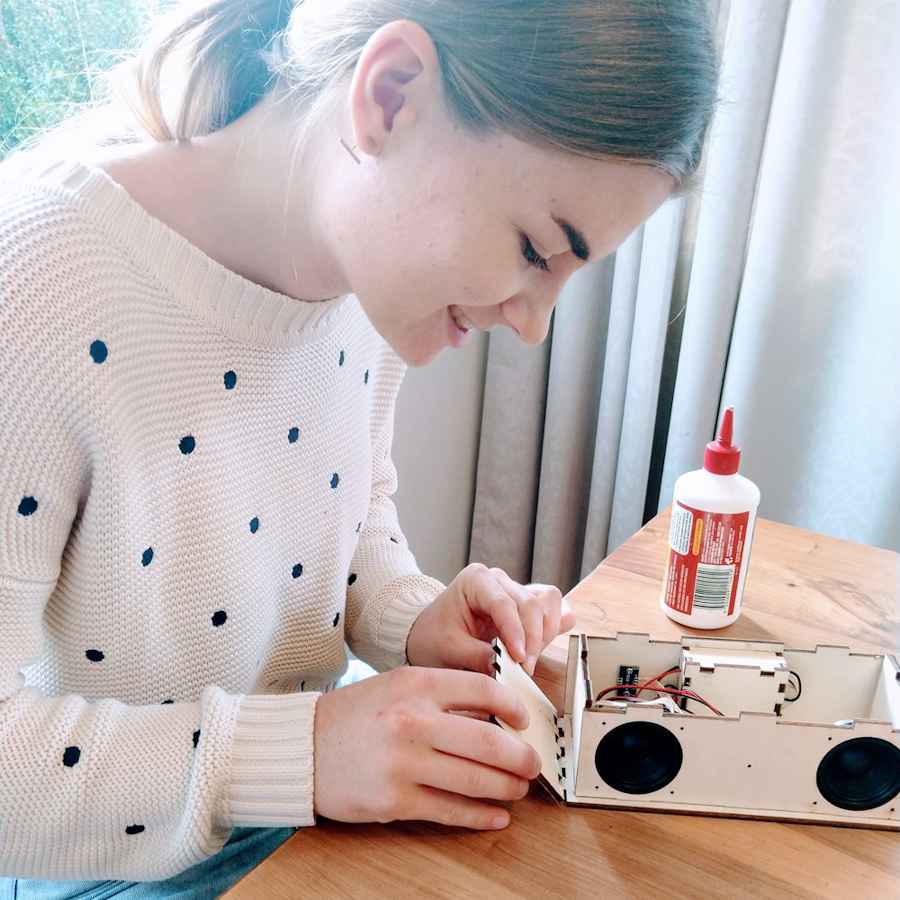 Works first time
"Wow, this is really cool!" -
Lucy connects her Bluetooth speaker for the first time.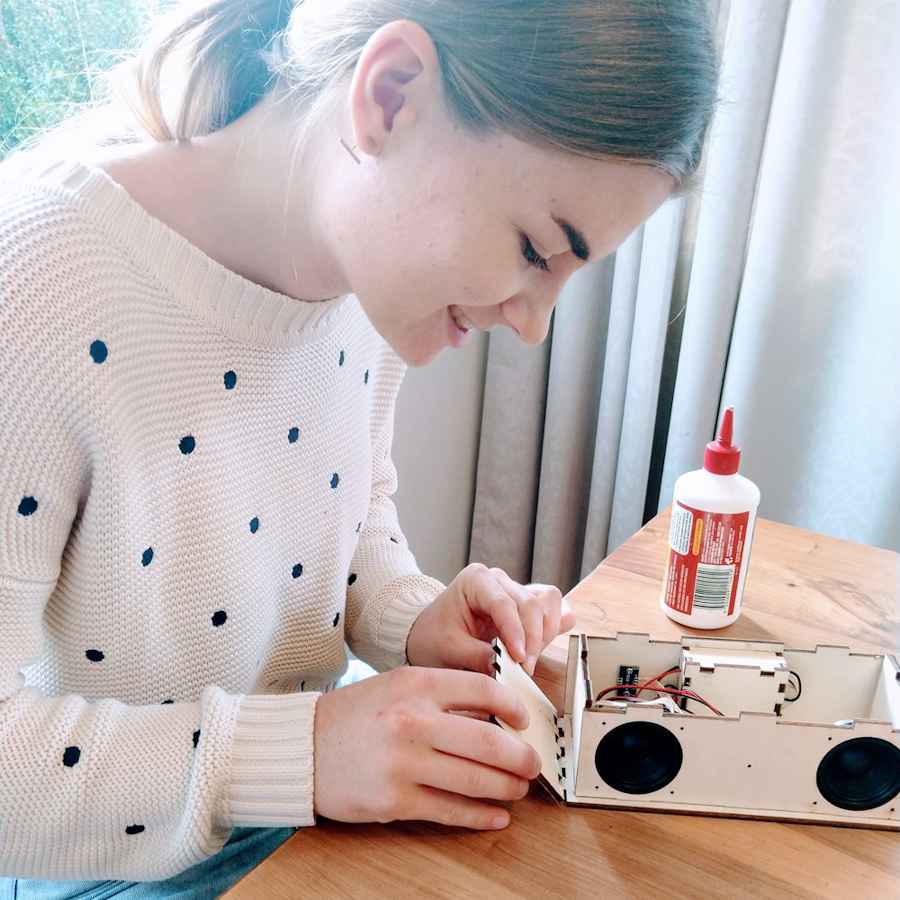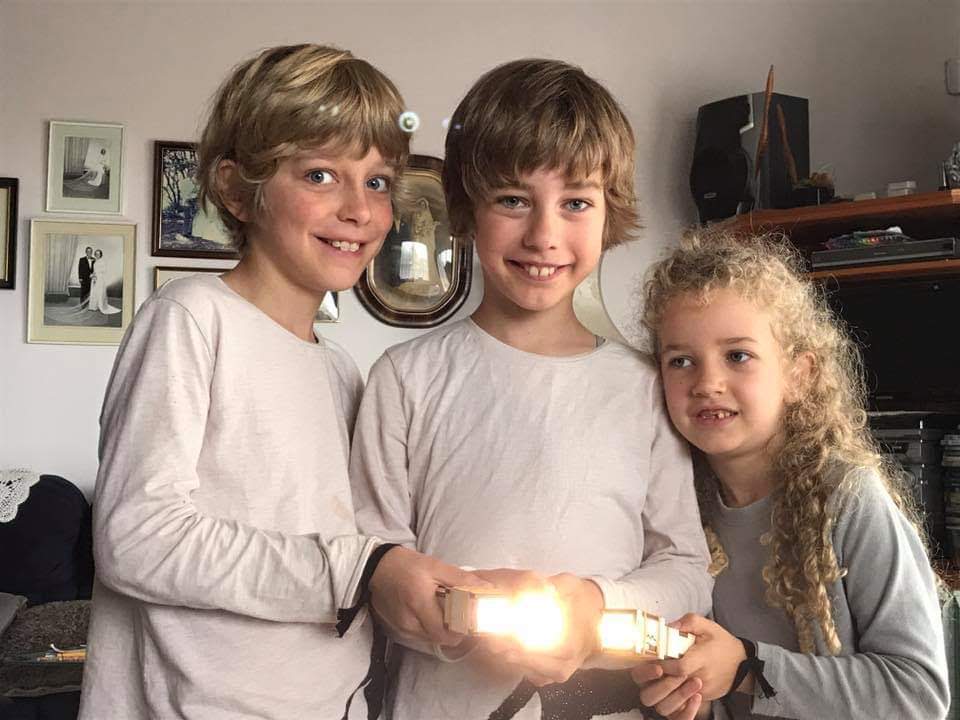 Sense of achievement
"Thanks SharperThinker - the kids were so excited getting these on Christmas day!  They loved making their torches"
- Kylie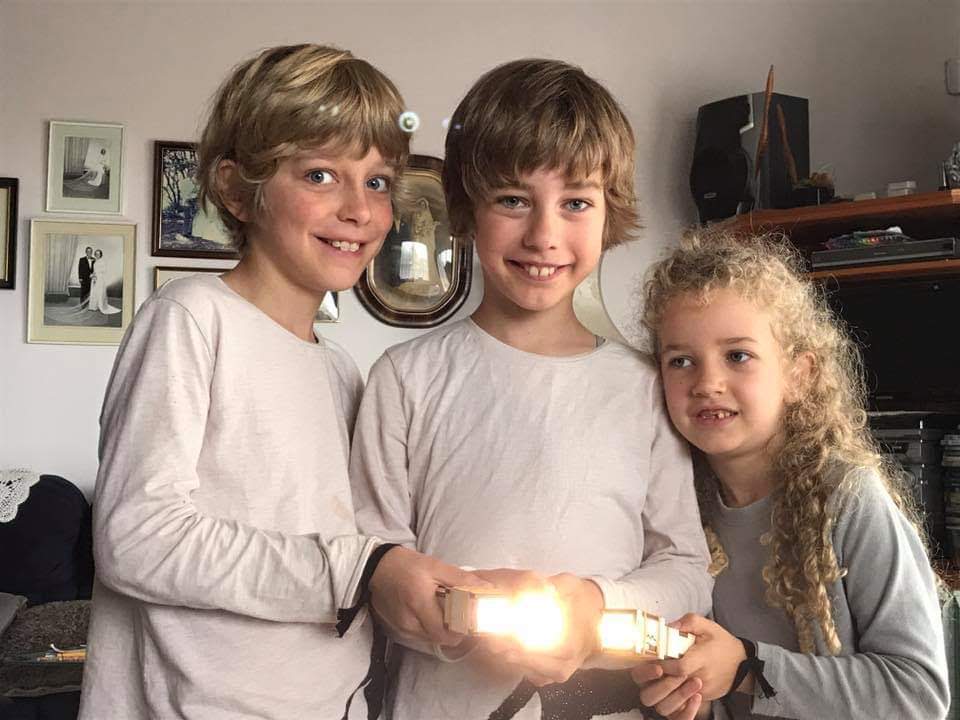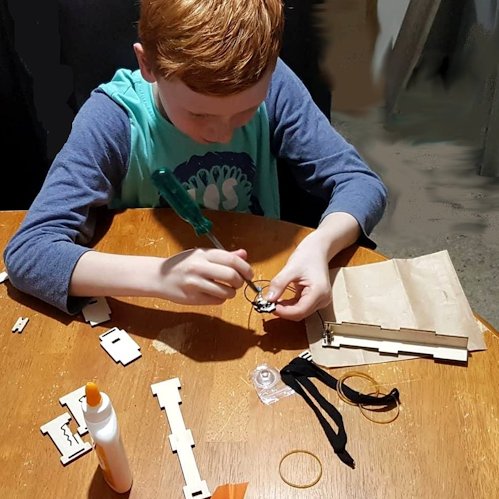 Family experience
"Watching my son put his thinking cap on and making a flashlight that he could be proud to say he made himself was a real treat.
It created a neat family time experience as his younger brothers would pop by from time to time to see how he was doing."
- Jo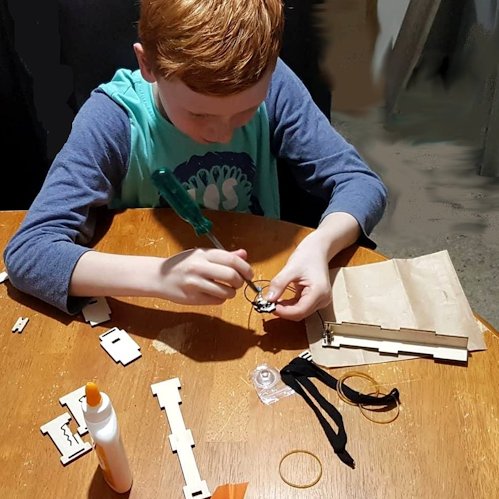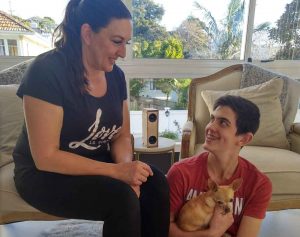 Lifelong learner
"My son recently build the blue tooth speaker. It is excellent quality. Thanks to the easy assembly and clear instructions provided it was a great success.
He was thrilled to successfully build it himself and I was thrilled to see how much learning was happening. It looks so stylish and uses all sustainable components. 5 stars!!!!"
- Kim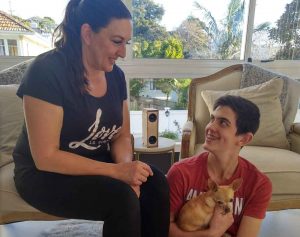 Our monthly newsletter includes ideas from all over the web for family friendly, hands-on STEAM (Science, Technology, Engineering, Art and Maths) projects.
Each issue includes ideas from young primary age to secondary school.
Sign up below and get inspired!
Sophia at SharperThinker
Yes!
Please send me your newsletter with ideas for STEAM at Home!